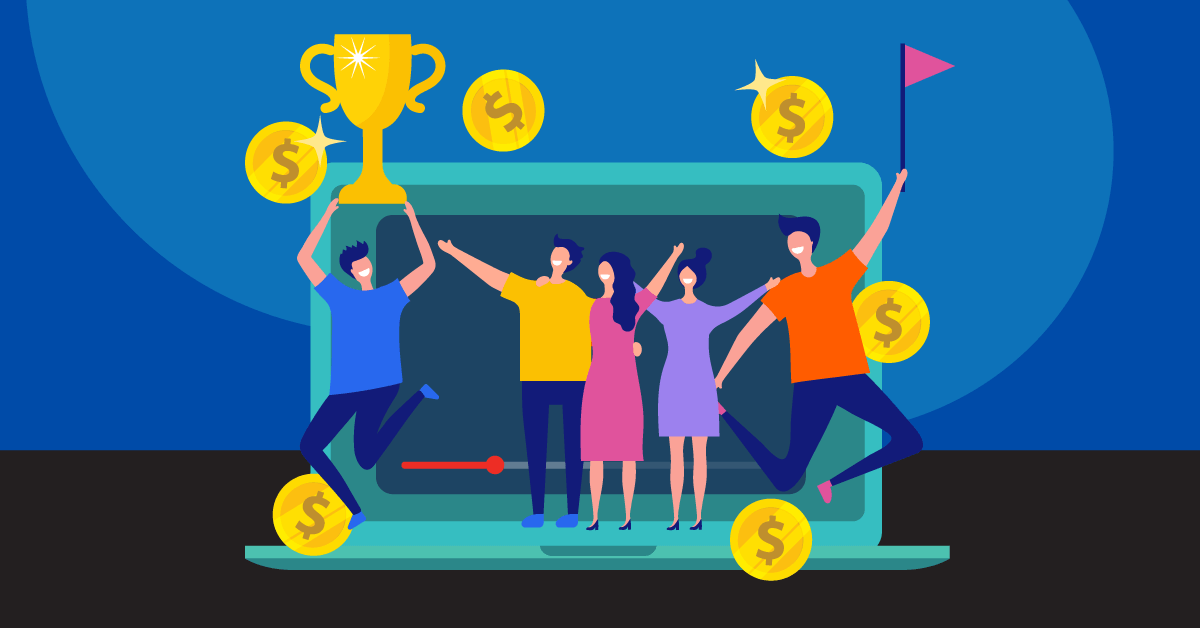 Powerful platform without limits
Microsoft PowerApps accelerates your business by helping you to build the business apps you need, quick and easy. With the ability to extend or customize the apps that you already use, it enhances productivity and innovation.
Sysfore Technologies is one of the leading PowerApps partners with innovative and transformative business solutions.
Build innovative business apps in 10 minutes
PowerApps provides a simple drag-and-drop designer and other innovative features to help you build a full business application in 10 minutes. Create smart, comprehensive business applications using a rich set of tools and leverage plenty of customization capabilities on a single platform.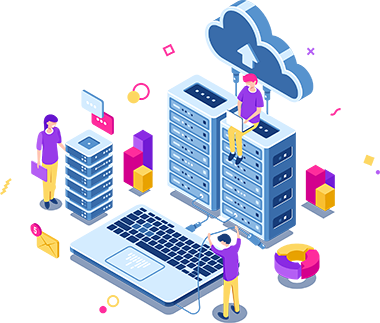 Robust built in Common Data Service
Using the common data model to standardize your data, CDS provides business logic, easy customizations, and enterprise-grade security to build and smarter apps using the same data.
Benefits of Microsoft PowerApps
Natively built pro-developer extensibility into the platform helps developers use Azure functions or custom connectors to extend app capabilities.
Using a simple drag-and-drop designer, you can design immersive and responsive apps that can run on any device and deliver customized user experiences.
Build PowerApps using both canvas and model-driven to tackle specific scenarios like field sales management, tracking and inspection, and more.
More than 200 connectors are available that can be used to easily integrate data and systems you currently use. Custom connectors and logic help to extend your PowerApps further.
Forrester Research names Microsoft as a leader in the Forrester Wave
PowerApps is now a leading choice among low-code platforms for AD&D professionals, according to Forrester. It offers powerful features to support the development of web and mobile user experiences, an extensive list of integration adapters and using Excel-like expressions for adding logic with ease.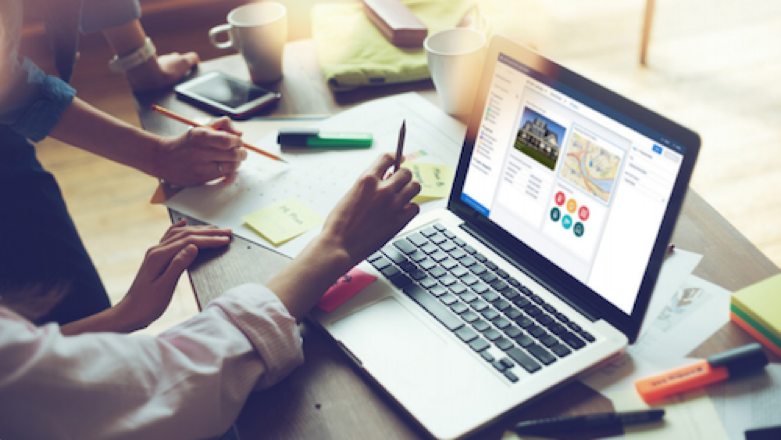 PowerApps Pricing and Licensing
The feature-rich PowerApps comes with attractive pricing offers that depends on the business requirements. Find the best option that suits your business needs by comparing the features and pricing here.
Check out the PowerApps licensing details to understand the different license levels with specific features.
Get In Touch
Just fill out the form below and we'll get in touch with you!